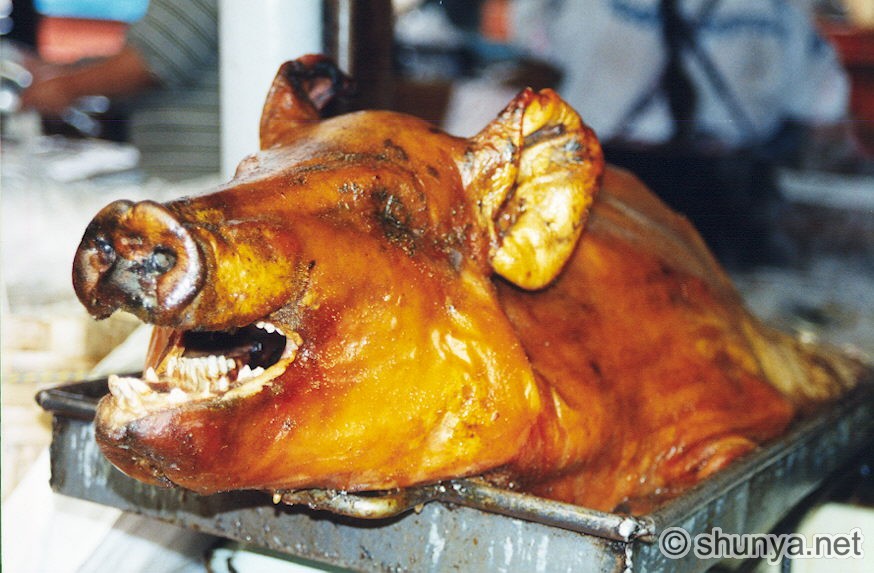 Because of household repairs, my computer has been offline for about a week. This means I haven't been blogging. But I have been reading the news, and I am having a great time.
Still, that's not true of everyone. Certainly, Bush hasn't been having a great time. But it seems like there is faction over at the very lefty
Green Mountain Daily
who are not having as much fun as they should be, either.
So I have a message for them: CHEER UP! …and stop peeing in the bar-B-Que pit! This is shaping up to be a great party that's going to go on until 2008, and then we are REALLY going open up the "whup ass" and have some fun!
[Just in case you missed it,
Vermont Daily Briefing
has a great post about the clean new wind scouring the land.]
The firing of the U.S. Attorney generals is NOT going to lead directly to an impeachment. The president can hire and fire U.S. Attorney's at will, for good reason, or bad reason, or no reason at all. They serve at his pleasure. There is an excellent article on the subject by ADAM LIPTAK in the
New York Times
, March 18th.
However, MOST Presidents don't fire U.S Attorney's just for political reasons. It makes them look like they are, to
quote (ha!) Bush
himself: "On a Partisan Witch Hunt".
It's a lot of fun to see Patrick Leahy out in front like (as one commenter on GMD put it) "a junk yard dog".
And it's going to make Bush appear even more the twisted, tiny, ineffectual little man than he does already.
Much more of this and the American people will finally say: F#%k you! Both to the President and to the Party he rode in on.
Everything that Democrats have been saying is finally being proven true and the Republican bastards are starting to feel the heat.
So, why is it that when you go to an ultra lefty site like Green Mountain Daily, the mood is often SOOO dark that you feel like George W. Bush just go elected to a third term?
Consider this comment from
JDRyan
- somebody I have a lot of respect for- attached to an essay begging for "impeachment" (again!):
Is it just me
or are some of you baffled at how our delegation is hardly paying attention to this? I'm particularly shocked about Bernie.. considering his anti-Bush rhetoric is par for the course, you'd figure at least he'd be on board
Seriously: Leahy, Bernie and others have finally got the Bushies on the ropes, and are making them look like crooks and morons every day and night on the evening news. Yet, the Daily Kos "Kossac" crowd is all but accusing our congressional delegation of participating in some deep dark conspiracy to keep the Impeachment talk out of the State House.
Maybe they are correct. Maybe this is a Conspiracy of Power. But maybe, just maybe, these seasoned old political infighters have just a bit more experience than we are giving them credit for.
Maybe tricky old foxes like Leahy and Sanders know what's possible, and what's not possible, and how to use reality to their credit to bring the Bush Blitzkrieg to a stop.
I'd love to see Bush be humiliated and removed from office, but much more importantly, I'd love to see the damage he has done be reversed.
Frankly, I'd say that Pat Leahy and Bernie Sanders and most of the rest of the Democrats are off to a damn fine start.